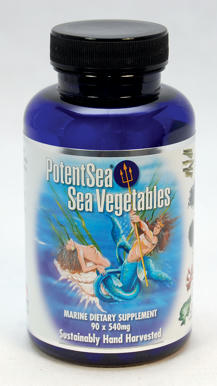 THYROID SUPPORT QAI certified organic North Atlantic: Kombu, Dulse, Rockweed, Bladderwrack and Sea Lettuce- all sustainably hand harvested and sun dried- with 80 ocean minerals and rich in organic iodine- PotentSea Sea vegetables is powerful thyroid support. This product has been used for ten years by leading nutritionists, natural paths and healers.
The Answer is in the SeaTM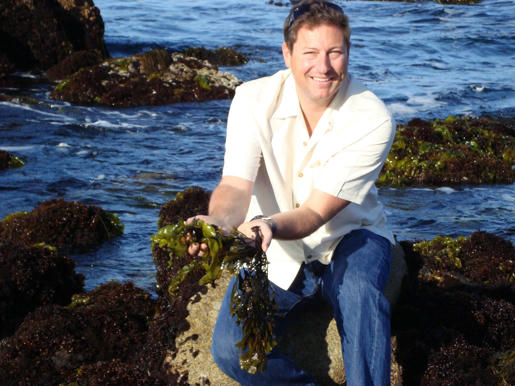 Save 30% and receive free shipping off initial order of
any size- click on this link www.potentsea.com, fill out wholesale order
form then type in code WS30 on checkout.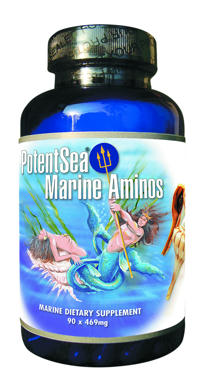 ADRENAL SUPPORT 30% more dense than whey, Marine Aminos is a new ingredient recently registered with the FDA. Marine Aminos boosts the adrenals, provides more than 60 naturally occurring amino acids and ocean trace mineral - it has a very real anti-aging and wellness benefits and in larger doses boost libido
for men and women.
"PotentSea is the only line only to use whole food raw materials from the sea."
Gold Leaf Sustainable has been bringing you high quality supplements from the sea
for 13 years
These statements have not been reviewed by the FDA. These products are not intended to treat, cure or diagnose any illness